CREATIVE DIRECTION
MOTION DESIGN

CONTENT CREATION 
Kerndt Design Co. is a motion design and post production studio in Boulder, Colorado, in business since 2005. We collaborate with creative agencies, production companies, directors, producers, and film makers.
We offer a broad range of skills that tailors for our role on each project depending on the goals and expectations. Some of these skills include, but not limited to design, animation, art and motion direction, creative direction, editing, color & effects, 3d modeling, concept development, script editing and producing.
We believe in a healthy collaboration between our clients and our team, looking to a goal of a long term relationship and trust. This helps us realize the the best and most efficient solutions for you and your brand and your projects...
We have worked with a number of agencies and brands as well as a couple of rock stars.
Here are a few...
Spillt, Friends of Mine, Crispin Porter & Bogusky, Street Source Marketing, Post Modern Co, Tantrum Content, E Collective.
Luke Bryan, K Michelle, Dirks Bentley, Kenny Chesney and Rascal Flats.
Brands that we have worked on... Coke Zero, Coors Light, Root Sports (now ATT Sports Net), Charter Spectrum, Dish Network, Food Network, CBS, Dominos, Solidfire, Norgren, Community Financial Credit Union, I-Behavior, DEN (concessions at DIA), Mediterra, Root Down, Elway's, Gentleman Jack, Panasonic and Century Link to name a few.
We also want to thank all the people we have worked with through the years and we look forward to working with you again.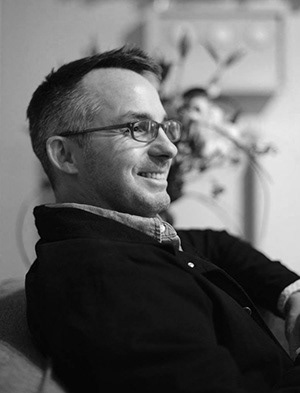 Kevin Kerndt
-
Creative Director
Graduated from Virginia Tech with a degree in Philosophy and Psychology, then went on to study graphic and broadcast design at the New England School of Art and Design. Moving to Colorado he worked for CBS Denver, then worked with New Frontier Media before going freelance and creating Kerndt Design, Co.